Sales Course Sydney March 2018
This course, designed for both new and experienced salespeople, shows you how to unblock the resistance so you can become an award-winning salesperson.
To be successful at sales, you need to be able to control and deliver.
"Keep the customers you have & sell to the customers you want"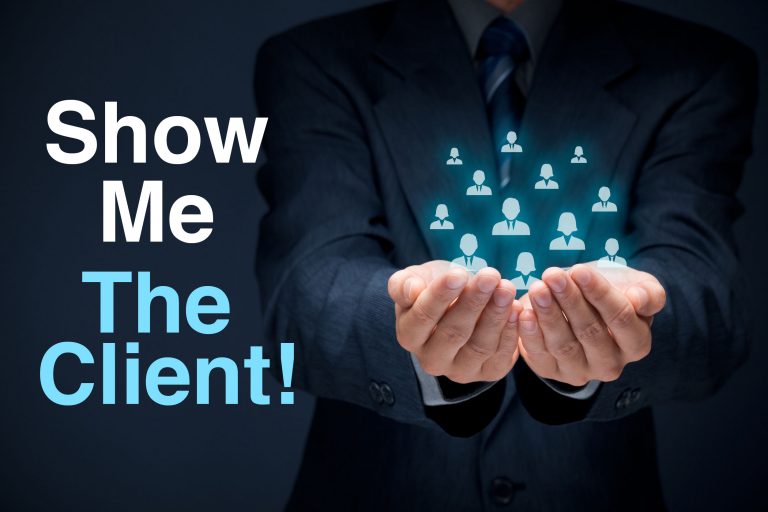 What this Sales course offers:
Pre Course
All participants will complete an Everything DiSC sales profile (example provided upon request)
At the Course
20-plus page Everything DiSC sale profile
Psychology of a sale
Essential sales skills
How to engage with the client
The procedure of gaining a Yes!
The TTN S.A.L.E process
Morning and afternoon tea
Lunch
Post Course
4 x 15 minutes' sales coaching
Everything DiSC sales profile on your customers (example provided upon request)
At just $595* per person, this course will give you the fundamentals to sell to those customers that you want but don't yet have.  It's a worthy investment into your business, your future and will ensure you become the salesperson you want to be.
*Refer a friend and get $50 off your course placement fee.
Where: Sydney
When: Thursday, 8th March 2018
Venue: Karstens; 111 Harrington Street, Sydney
Start performing today and call us on 1300 886 338 to book your course placement.
Further information please contact us